HORIBA INDIA TECHNICAL INSTITUTE
At HORIBA INDIA TECHNICAL INSTITUTE, we aim to provide various specialized professional courses, conceptual understanding of different IVD technologies and best laboratory practices designed for career success. Our students learn not only manual laboratory methods, but even modern state-of-the-art technologies, advanced automated analysers, Quality Management Systems & Standards and Internal Quality Audits. This prepares our students to be productive in modern laboratories, and also for opportunities in the medical devices industry.
Our students will also learn patient-handling soft skills and personal grooming through modern tools such as Neuro Linguistic Programming and Transactional Analysis, which will prepare them for future leadership roles and greater success in their careers.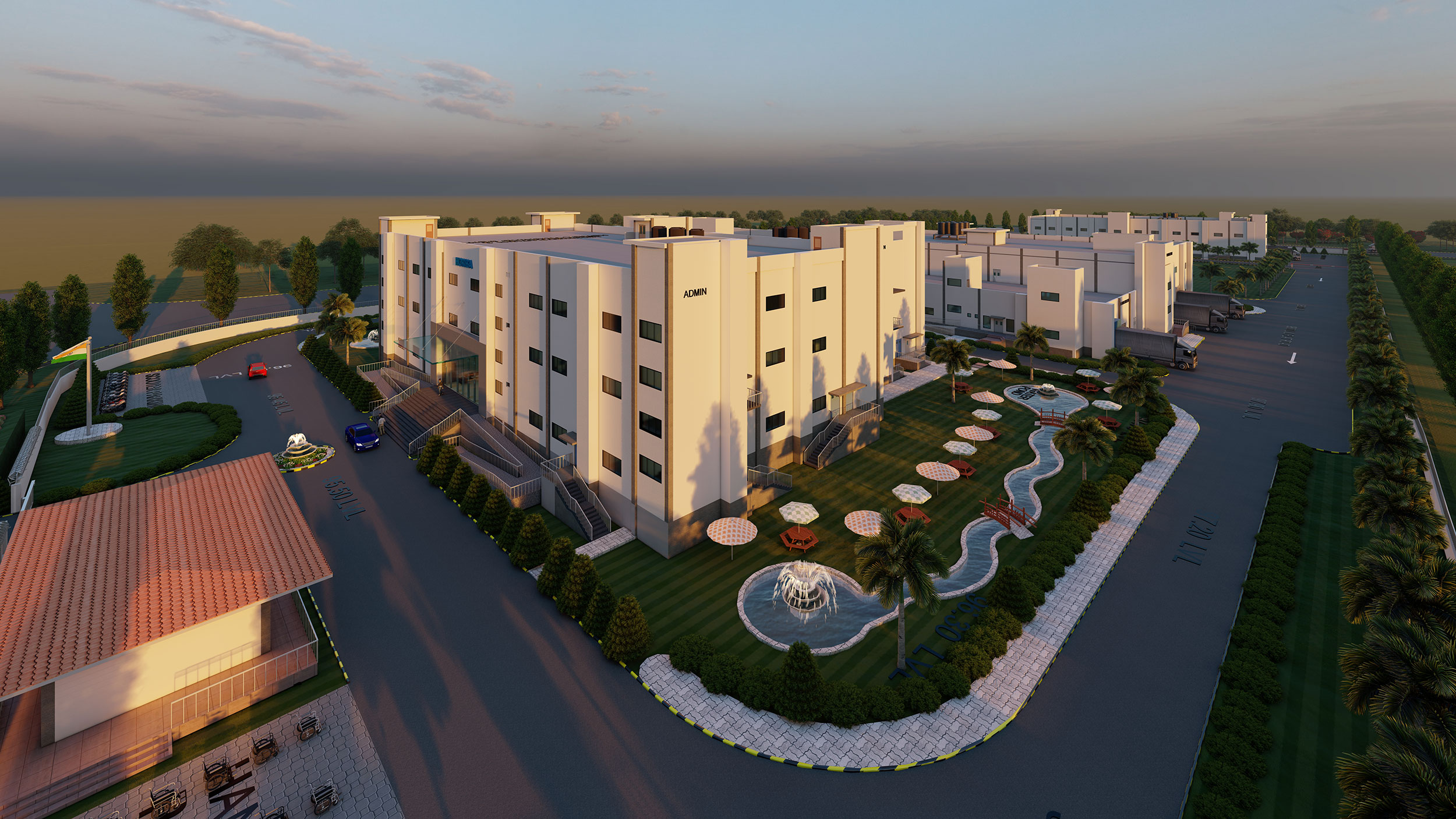 For more information visit our official website:
HITI